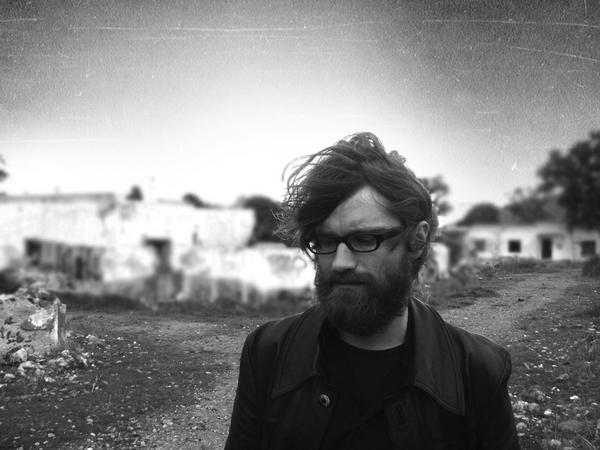 Lieven Scheerlinck, in arte A Singer Of Songs, sarà tra pochi giorni in Italia per una serie di concerti "intimi", in cui suonerà brani del suo repertorio e del suo recentissimo "
There Is A Home For You
". Lieven è stato anche autore del nostro
OndaTop dedicato a Johnny Cash
.
A Singer Of Songs suonerà a:
- Roma, 28/11, Blackmarket, per Unplugged In Monti
- Civitavecchia, 29/11, Balaclava
- Milano, 30/11, house concert (per informazioni contattare asosbooking@gmail.com)
OndaRock mette in palio due coppie di ingressi per la data di Roma (quindi chi vincerà si aggiudicherà due ingressi e non uno) e tre coppie per quella di Milano. Vi chiediamo di commentare la news scrivendo "Voglio vedere A Singer Of Songs a <<nome_città>>", specificando nel caso di Milano anche un indirizzo email a cui verrà comunicato l'indirizzo a cui si terrà il concerto.