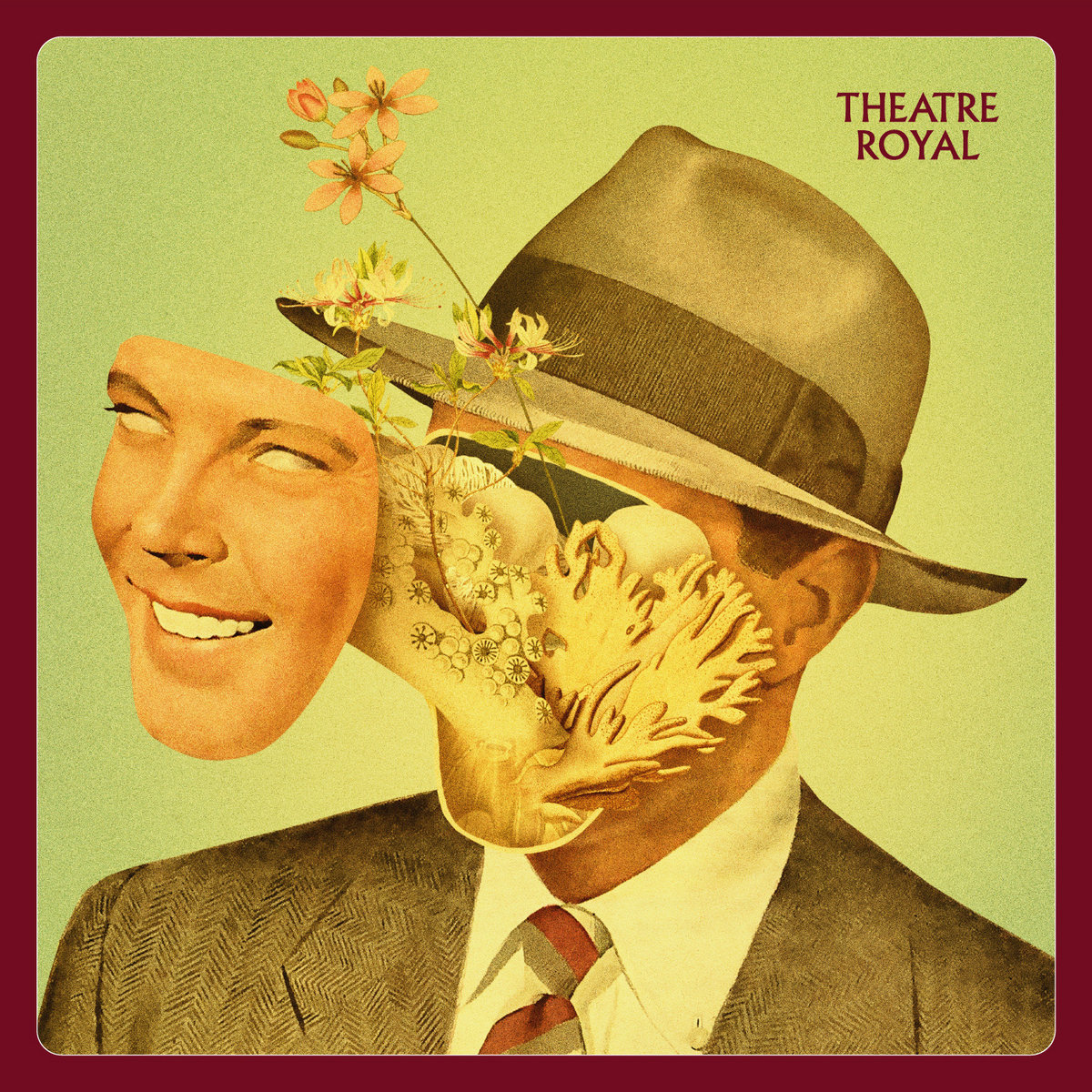 We are proud to present the new album by Theatre Royal, one of our favourite power-pop bands around. "...And Then It Fell Out Of My Head" represents an ideal
trait-d'union
with the previous "We Don't Know Where We Are", full of guitar-rock hooks and the neat but bristly delivery by Oliver Burgess.
The album is out on March 30th on Vacilando '68 Records and
is available on pre-order
on coloured vinyl. The tracklist is:
Port Bou
What Has Become Of Me?
Locked Together On The Lines
Is That For You?
Standing In The Land
Borrowed Pen
Teardrop
Tune Out
Where The Land Meets The Sky
Will Somebody Please Write Me A Song?
And Then It Fell Out Of My Head
Staring Into The Void