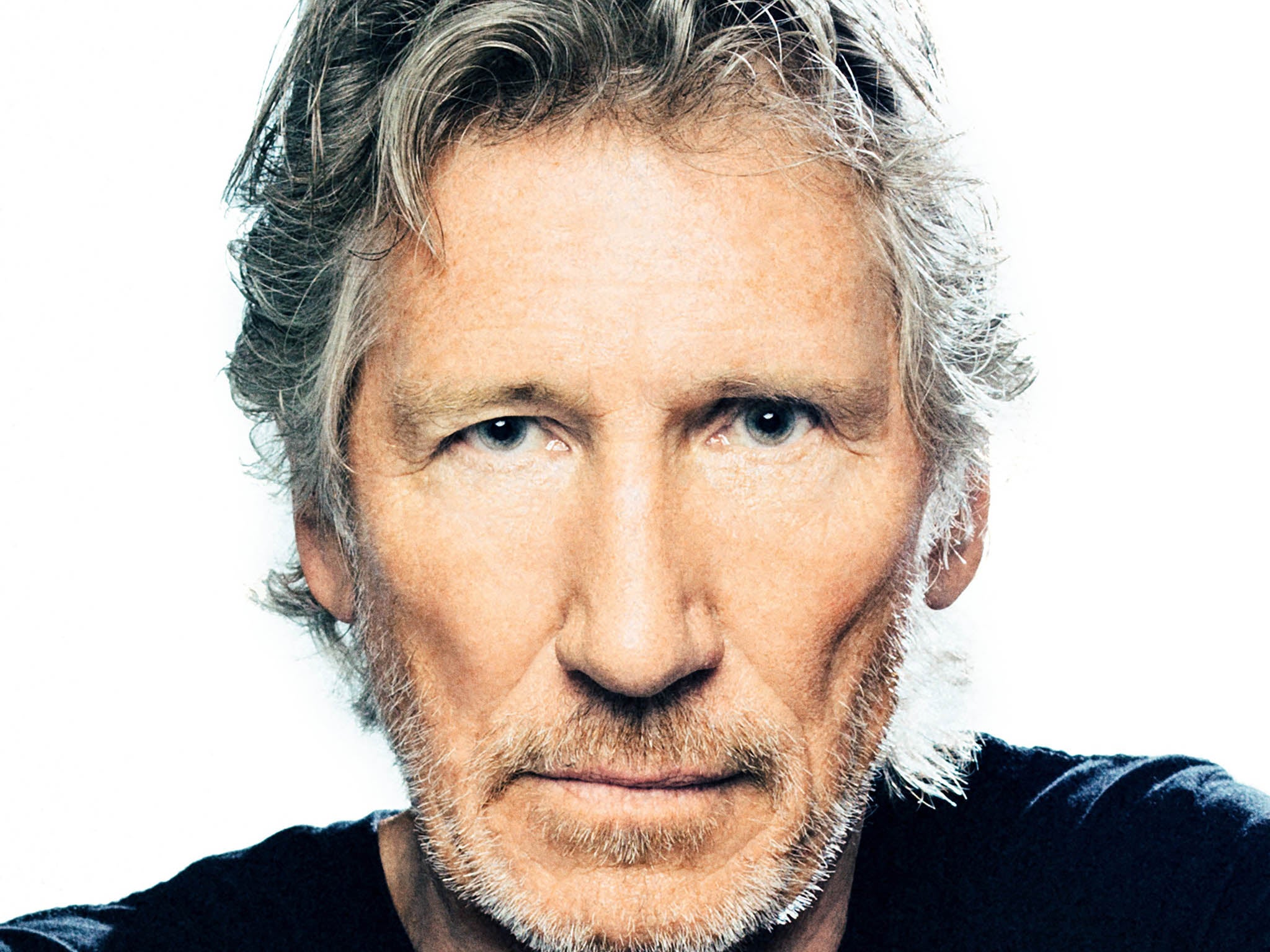 Roger Waters ha pubblicato un nuovo singolo, intitolato "Déjà Vu". Insieme a
"Smell the Roses"
, pubblicato il 20 aprile, il brano anticipa
"Is This The Life We Really Want?"
, l'album che uscirà il prossimo 2 giugno, segnando l'attesissimo ritorno discografico dell'ex Pink Floyd dopo uno iato di 25 anni.