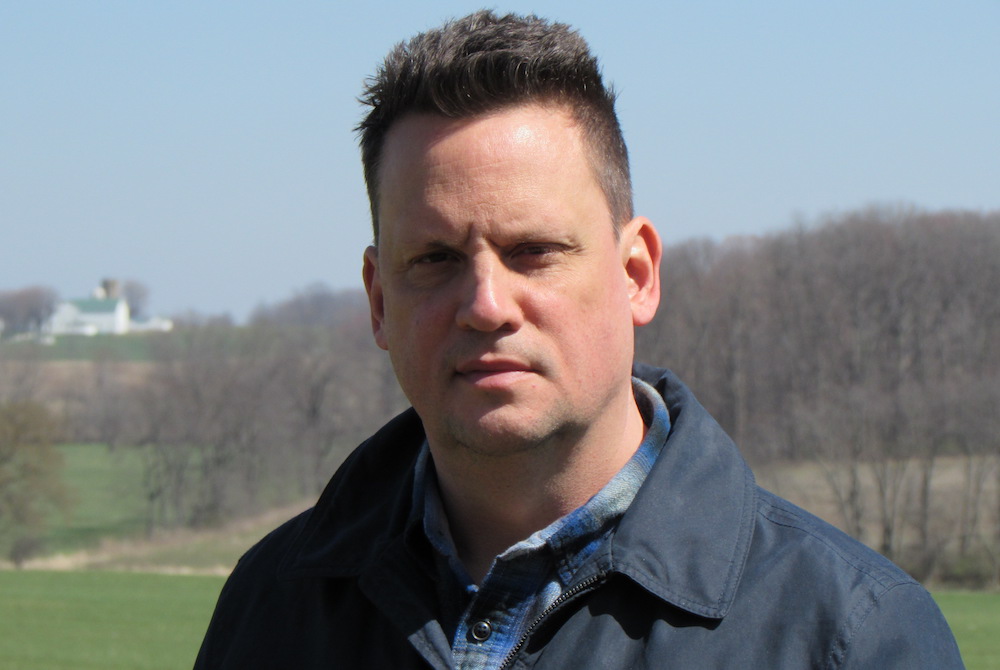 Il torrente creativo di
Mark Kozelek
sembra non conoscere argini: dopo il doppio
"Common As Light And Love Are Red Valleys Of Blood"
(febbraio) sotto la sigla Sun Kil Moon, l'Ep "Night Talks" (marzo) a suo nome, la seconda collaborazione con
Justin Broadrick
intitolata "30 Seconds To The Decline Of Planet Earth" (maggio) e il sodalizio con il bassista dei
Parquet Courts
per "Yellow Kitchen" (giugno), è appena stato annunciato un ennesimo lavoro in collaborazione con Ben Boye e Jim White. Il disco si intitolerà semplicemente "Mark Kozelek with Ben Boye and Jim White" e sarà disponibile in streaming dal primo ottobre sul sito dell'artista (accompagnato da una conversazione con Tony Visconti) e in CD dal 6 ottobre per la solita Caldo Verde Records.
Un primo estratto, "House Cat", è ascoltabile
qui
.
Di seguito, la scaletta di "Mark Kozelek with Ben Boye and Jim White":
1. House Cat
2. Topo Gigio
3. Fur Balls
4. Los Margaritos
5. Astronomy
6. Blood Test
7. Ashes
8. February Rain
9. The Black Butterfly
10. The Robin Williams Tunnel