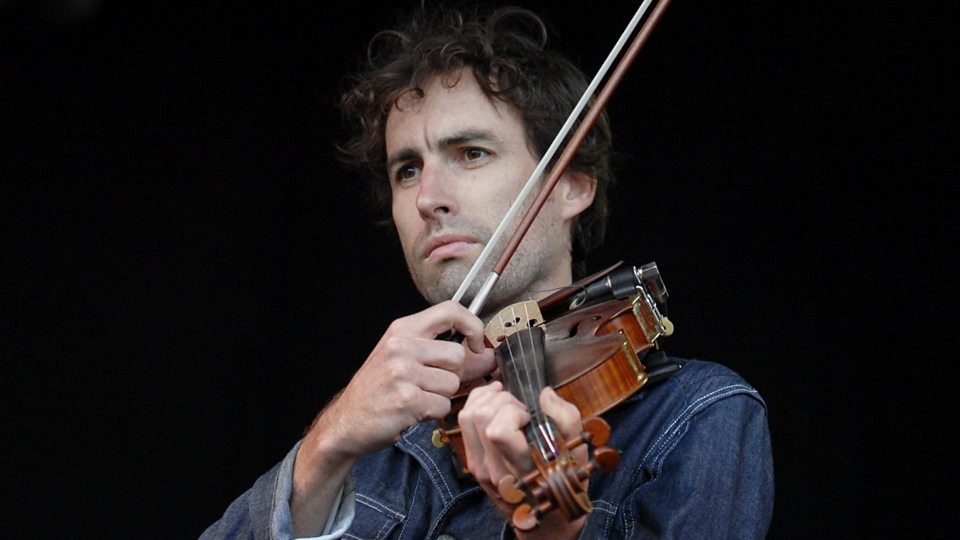 Andrew Bird
ha pronto un nuovo album intitolato "Echolocations: River", in uscita il 6 ottobre via Wegawam Music. Il disco, che consta di otto tracce interamente strumentali registrate sotto il ponte Glendale-Hyperion presso il Los Angeles River, costituirà il secondo capitolo della serie "Echolocations" (dischi registrati da Bird in specifici luoghi e ad essi ispirati), lanciata nel 2015 con il primo episodio "Canyon".
L'ultimo disco del violinista di Chicago, "
Are You Serious
", risale all'anno scorso.
Di seguito, teaser e tracklist di "Echolocations: River".
1. The Cormorants
2. Ellipses
3. Lazuli Bunting
4. Gypsy Moth
5. Black-Crowned Night-Heron
6. Down Under the Hyperion Bridge
7. Dear Killdear
8. The Green Heron.