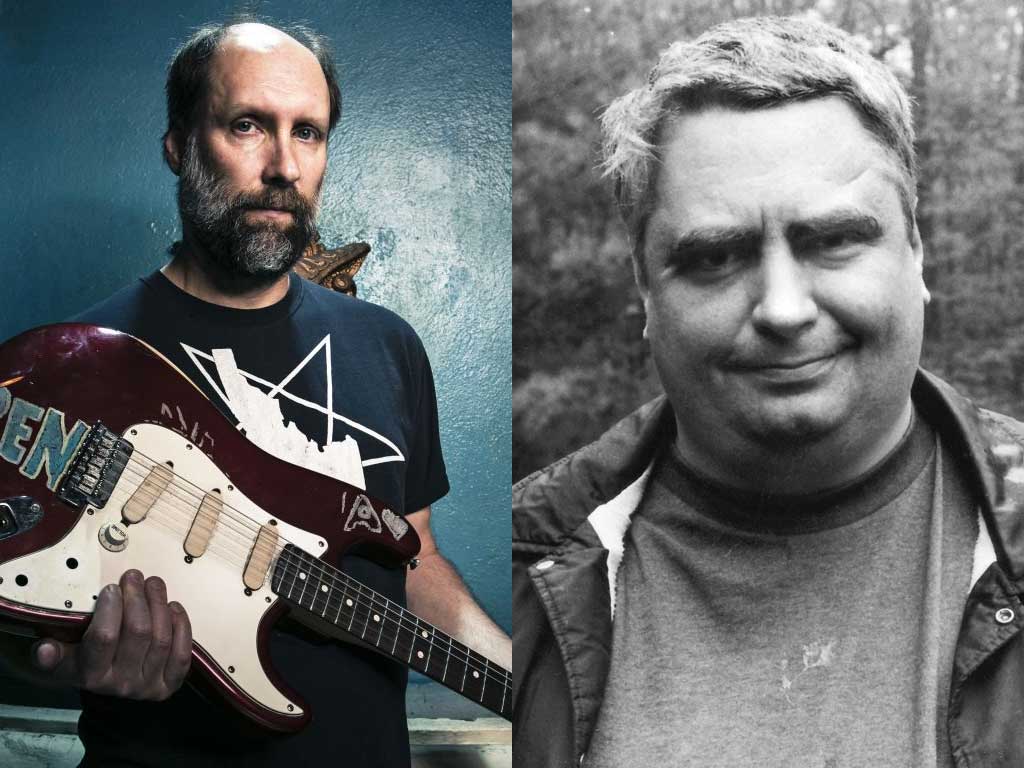 I Built To Spill omaggeranno Daniel Johnston con un album di cover, "Built To Spill Plays The Songs Of Daniel Johnston", in uscita il 1° maggio su Ernest Jenning Record Co.. Si tratta di undici brani registrati nel periodo in cui il cantautore di Austin stava affrontando la sua ultima tournée, in particolare durante le prove del concerto di Vancouver, che vide Doug Martsch, insieme a Jason Albertini e Steve Gere, esibirsi come band di supporto. "È stato abbastanza speciale per noi", ha dichiarato Martsch. "Fondamentalmente volevamo documentare nel giusto modo quello che le prove più o meno erano state. È stata molto più dura di quanto pensassi". Johnston è morto improvvisamente a settembre scorso, poco prima che le registrazioni terminassero.

Il disco tributo sarà disponibile in formato cd, digitale e vinile giallo con songbook di 32 pagine.

Intanto è possibile ascoltare il primo estratto, "Bloody Rainbow".

Di seguito artwork, tracklist e streaming del singolo.


1. Bloody Rainbow
2. Tell Me Now
3. Honey I Sure Miss You
4. Good Morning You
5. Heart, Mind, And Soul
6. Life In Vain
7. Mountain Top
8. Queenie The Dog
9. Impossible Love
10. Fake Records Of Rock 'N' Roll
11. Fish